Posted
August 6, 2019 by bigtstores
in Furniture
The Best Height Adjustable Sit/Stand Desk (Discount Coupon)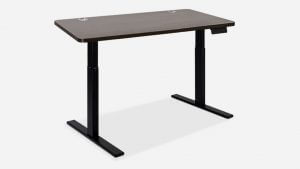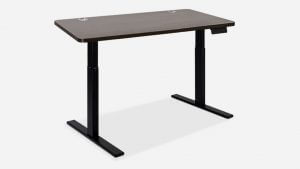 Compare the Sit/Stand desks on the market today and you will find many. After doing research on everything that is in the market, we found the most affordable one without compromising on the quality. "SmartDesk 2 – Home Edition" of Autonomous is selling for just $249 at the time of writing this. The original pricing is $299. And we have found a good discount for you as well. At the time of writing this, this link will work for a $25 discount on the desk. Although, shipping is expensive for this desk, which comes at almost $50, the total price comes out to be just $275, which is still less than the retail value of this desk, and way less than similar desks from other brands. The desk comes at least half the price of other desks.
Our recommended top is "Walnut Top" and recommended frame is "Black". With this combination, you get the premium look and feel, at an unbeatable price!
Disclosure: We may receive compensation from the above product when you use the link posted above. We are independently owned and the opinions expressed here are our own.