Posts Tagged 'Watch Repair'
This is one great custom jewelry place at Big T! Get your gold grillz, fix your watches, or your new wedding ring here! Their phone number is (214) 374-2944. They offer Men's, Women's, Bracelets, Earrings, Pendants,...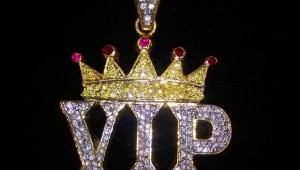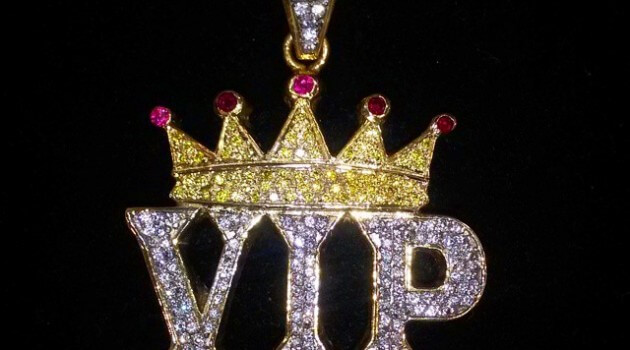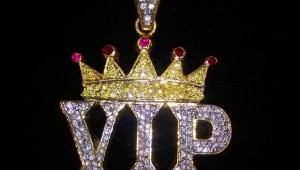 This has been chosen as one of the best custom jewelry places inside Big T. Located in E-Section, the newly built section hidden from view from most Big T visitors, this is the jewel of E-Section. In fact, this is the jewel of ...